The summer school will be held at Chalmers University of Technology, in the beautiful city of Gothenburg, on the west coast of Sweden. The venue is within walking distance of multiple affordable hotels, as well as a wide range of restaurants, museums, and the old city center.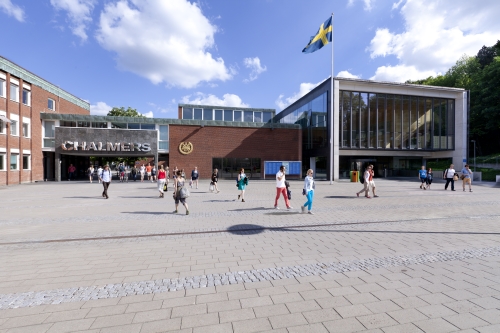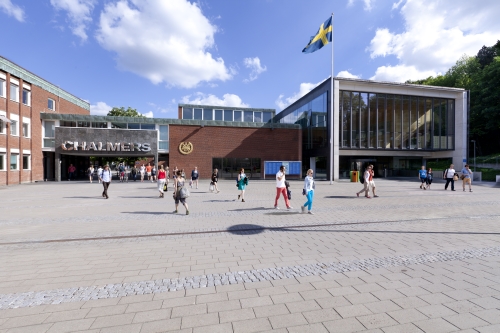 Practical information
Internet access: If you have eduroam in your home institution, you can use your account at Chalmers. A limited number of temporary accounts will be made available.
Lunch options:

Multiple restaurants along Gibraltargatan

Urgent matters: +46709522850.

Key locations                   
The map below provides an overview of the most important summer school locations.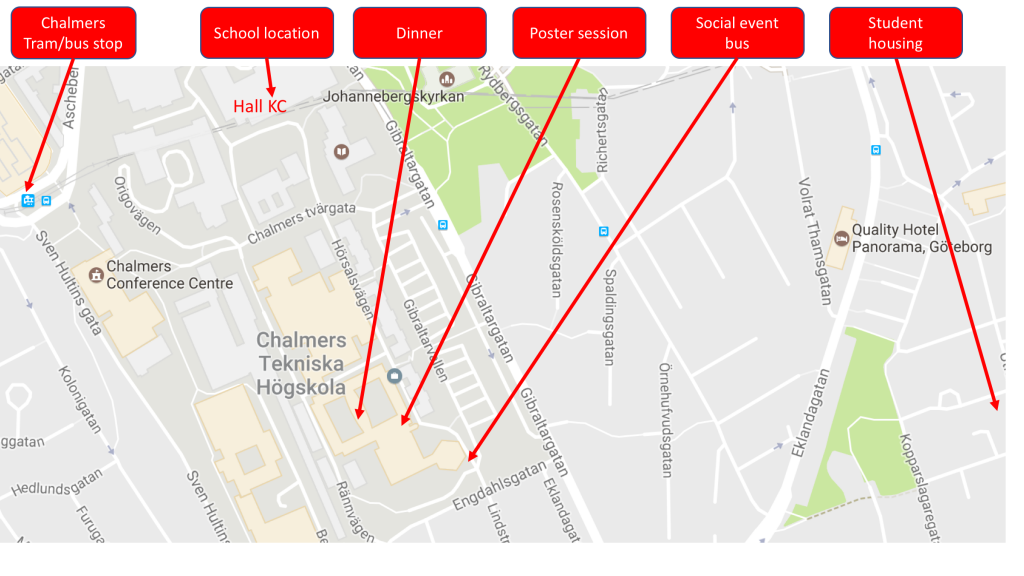 Transportation in Gothenburg
We recommend you download an offline map: http://www.ulmon.com, google maps, or Here we go (available on app store and google play store).
Gothenburg has a well-functioning public transportation system. You can buy bus/tram tickets from most corner stores (7Eleven and Pressbyrån) or with the app "Västtrafik To Go" (available in app store and Google Play). You cannot buy tickets on the bus. At Chalmers, you can buy tickets at Chalmers kiosk at Olga's stairs ("Olgas trappor") on Chalmers Tvärgata.
Public transportation web: http://www.vasttrafik.se/#!/en/.
Taxi Göteborg: +46 31 65 00 00

Transportation to Gothenburg
Gothenburg is well-connected with four daily flights from Frankfurt, three from London Heathrow, five from Frankfurt, and two from Paris. The airport is Landvetter (GOT). Note that the summer school takes place the week after the IEEE International Conference on Communications (ICC) 2017, which is held in Paris.
Bus from the airport: "Flygbussarna", outside arrivals, leave every 15 mins to the center (cost approx. 110 SEK). Alternatively, a taxi costs around 450 SEK to the city center.
Gothenburg also has high-speed train and bus connections with the Nordic capitals, Stockholm, Copenhagen, and Oslo.

Gothenburg
Gothenburg is the second largest city in Sweden. It is situated on the west coast and features the largest port among the Nordic countries. It has a long tradition in construction and engineering, and is home to major companies such as Volvo. It is also the home of the many students at the Chalmers University of Technology, and Gothenburg University.  In June, Gothenburg benefits from long sunny days with immediate access to lakes, forests, and an extensive archipelago.